AIRTABLE
SETUP AND SUPPORT
START USING AIRTABLE TO STREAMLINE YOUR BUSINESS PROCESSES.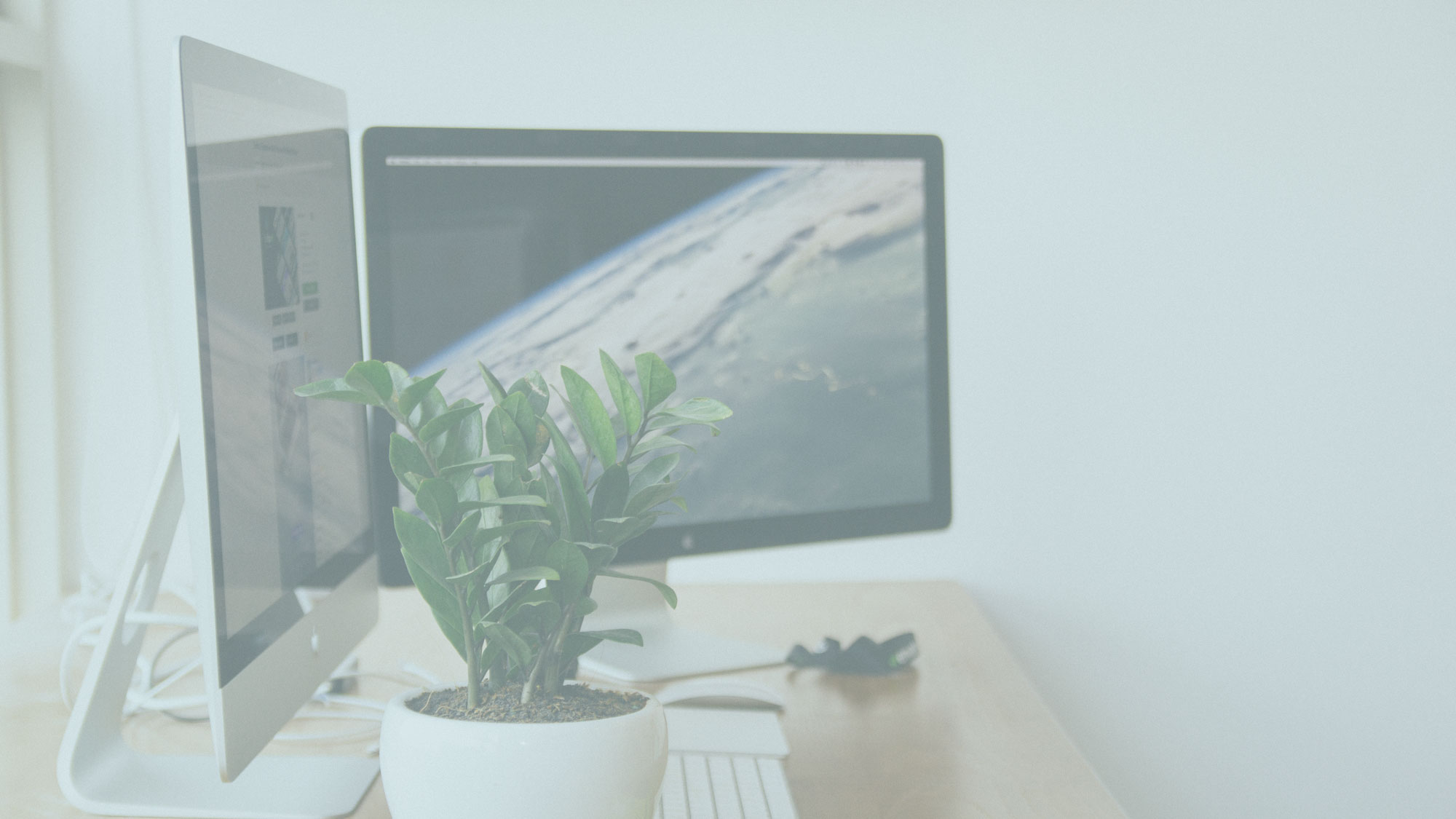 System Setup and Implementation
You're ready to start using Airtable to make managing your operations and processes easier for yourself and your team, but you need some help getting things up and running.
Maybe you're migrating from a project management system, Excel or Google spreadsheets, or some other software/system.
Either way, if you're looking for someone who can take a look at your business and processes and make a well-informed assessment on how you can use Airtable to streamline your operations…
THEN ACTUALLY SET EVERYTHING UP FOR YOU.
You're in the right place.
SETUP
Tables
Forms
Blocks
Boards
MIGRATE
Data
Forms
Spreadsheets
Processes
INTEGRATE
Zapier
Calendar
Workflows
SUPPORT OPTIONS
QUICK SETUP
60-minutes of software setup support in the next week.
STRATEGY + IMPLEMENTATION
Airtable planning/strategy session + a dedicated 1/2 or full day of software setup.
QUICK SETUP - HOW IT WORKS
YOU'VE GOT THE INFORMATION YOU NEED TO BE SETUP, MIGRATED, OR INTEGRATED IN AIRTABLE READY TO GO…
YOU JUST NEED A LITTLE HELP TO GET IT DONE. ASAP.
With the Quick Setup/Implementation session, you can simply share what you'd like help with, and I'll spend and hour (usually within the week) setting it up in your Airtable system.
You'll pick a time that works for you from the scheduler.
You'll share the information you need setup.
I'll spend the hour setting up your Airtable system for you.
STRATEGY + IMPLEMENTATION
HOW IT WORKS
Before your implementation day, we'll schedule a 30-min call to map out the information I'll need from you and exactly what needs to be accomplished, so the full day session is completely dedicated to getting the software setup for you.
Based on what is mapped out in our call, I'll spend and entire full day setting up your Airtable system for you.
Finally, I'll record a video walkthrough of your Airtable with instructions and best practices for how you can get the most out of your newly setup system.
A questionnaire before the call so I can learn more about you, your team, and your business and what you're looking to accomplish in Airtable

A 30-minute planning/strategy session to map out a list of tasks and setup that we'll tackle during your implementation session

A dedicated full day to complete the setup and implementation of your Airtable system

A Recorded training on how to use your newly setup Airtable system

1 week of email support to answer any follow-up questions you may have
Investment starts at $850 USD for a full day implementation session.