Finally get off the perpetual to-do list treadmill...
and start running your business like the CEO you know you are.
Still searching for that email your client (or contractor) swears she sent you last week?
Instead of spending time building your network, connecting with your clients, and growing your business (sustainably), you're caught spinning your wheels just trying to keep up with the client work and day-to-day operations.
You've got (what feels like) 8,000 things on your to-do list and you don't know where to start
You feel your ideas get lost in the details (or that one notebook with the floral cover)
You consistently start projects that don't get finished and you feel like a flake, or worse, a failure
You've got several projects you'd like to get accomplished for your business, but the client work keeps getting in the way
You miss deadlines because you don't allow enough time to get your tasks accomplished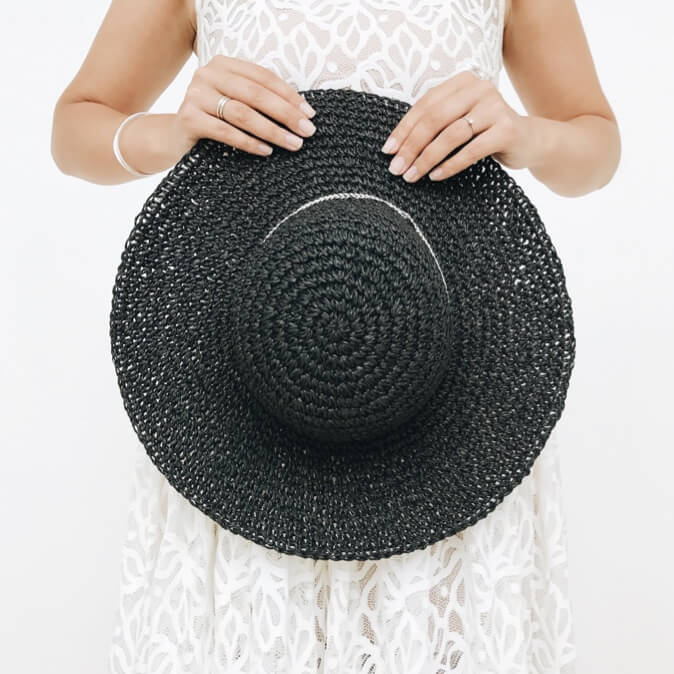 You know you need to tackle these problems, so you can work on growing your business...
And you've done a lot of research, but actually working through the details of getting processes, systems, and support in place feels really overwhelming.
I get it. But, what if...
When you got a new client, you didn't have to dig through your emails and files to see what you said and how you set everything up last time
You had a project management system you actually used because it made your life easier
You looked like a pro to your clients because you've made their experience of working with you as seamless as possible
When you opened up your laptop to start working each morning, you knew exactly what you needed to do for the day
You were able to start checking off those internal projects you've got in mind for developing your business (and finally see real progress)
Ready to get your business operations in order (and to actually feel like the CEO of your business)?
Option 1 - Assess + Optimize
You need someone to assess your business and your existing systems (or lack thereof) so you can get more organized and efficient.
I'll tell you what processes, systems, and automations you can get in place in the next 30 days to get specific results you're looking for (and so you're not constantly re-inventing the wheel).
Timeline: 72 hours from strategy call to action plan delivery
What it includes:
Prep-work before the call so I can learn more about your business and objectives
90-minute strategy call to assess where you currently are in your business
30-day action plan for setting up systems, automations, and processes that will address your business objectives
Option 2 - Optimize + Implement
You already know you need systems and processes in place (I mean you've got a copy of the E-Myth Revisited on your bookshelf)...
But you can never seem to block out the time to get it done. You need someone to setup the systems, establish workflows, and train you (and your team) on how to use them on a daily basis.
Timeline: 4 weeks
What it includes:
Everything in the Assess + Optimize package
Process, systems, and automation setup and support
Two 45-minute training/shadowing sessions on your new systems and processes
30 days of email support
All optimize + implement packages are 100% customized to your needs
Investment starts at: $497
Ongoing Project + Operations Management
You want a business boss. Not the one you quit your day job to get away from, but someone to keep you on track and accountable...
So that you actually turn those half-planned projects into money-making realities. You've got the ideas, and you need someone to make sure they happen. Each package is 100% customized to your business's specific needs.
Timeline: On the consult call, we will determine the time that will work best to meet your business needs and objectives.
Typically includes:
60-minute strategy call to assess where you are in your business, as well as assess your primary objectives and business goals
12 week action plan to focus on projects and operational support that will help you meet your business objectives
Process, systems, and automation setup, support, and training
Weekly status calls to establish priorities and provide accountability
Ongoing operations and management support
Packages start at: $600/mo
3-month minimum
I work with a handful of clients on an ongoing basis, and currently only have a few spots available. If you could use ongoing support in your business, I'd love to chat with you. You can book a consult call above to get started.